Intelligent Office Experience For Supercell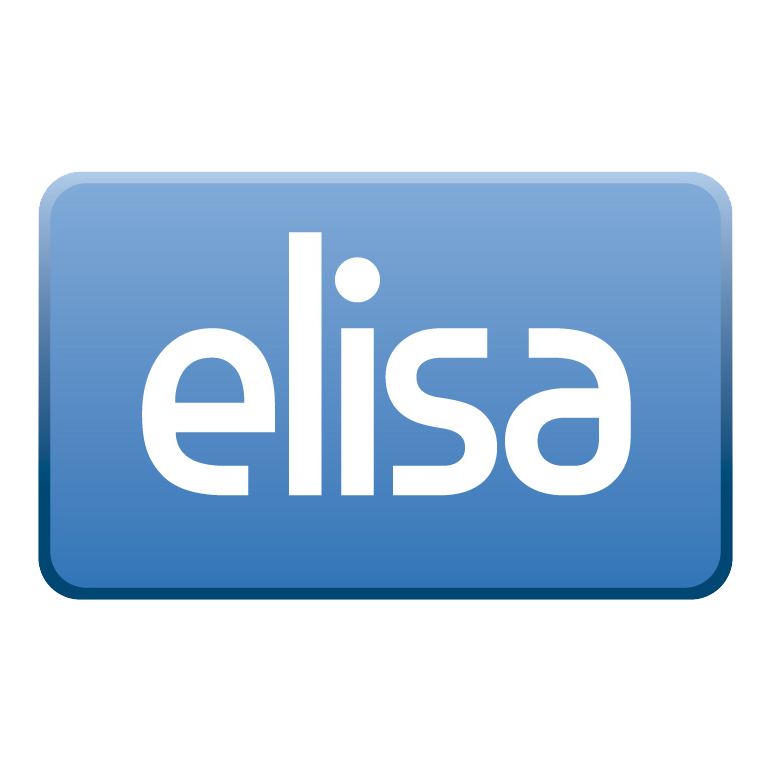 Mobile gaming megastars Supercell are in the process of building their new HQ in Helsinki titled "Wood City". I along with the team from Futurice was very fortuned to help them figure out the digital part of their new office experience. Shown below are some of the concept work during this process. Wood City is scheduled to open in phases during 2020-2021.
My role:
Design direction, workshop & facilitation, visual design & ux-design
Project deliverable:
Concept documentation, Research study & findings, Prototypes.
Together with: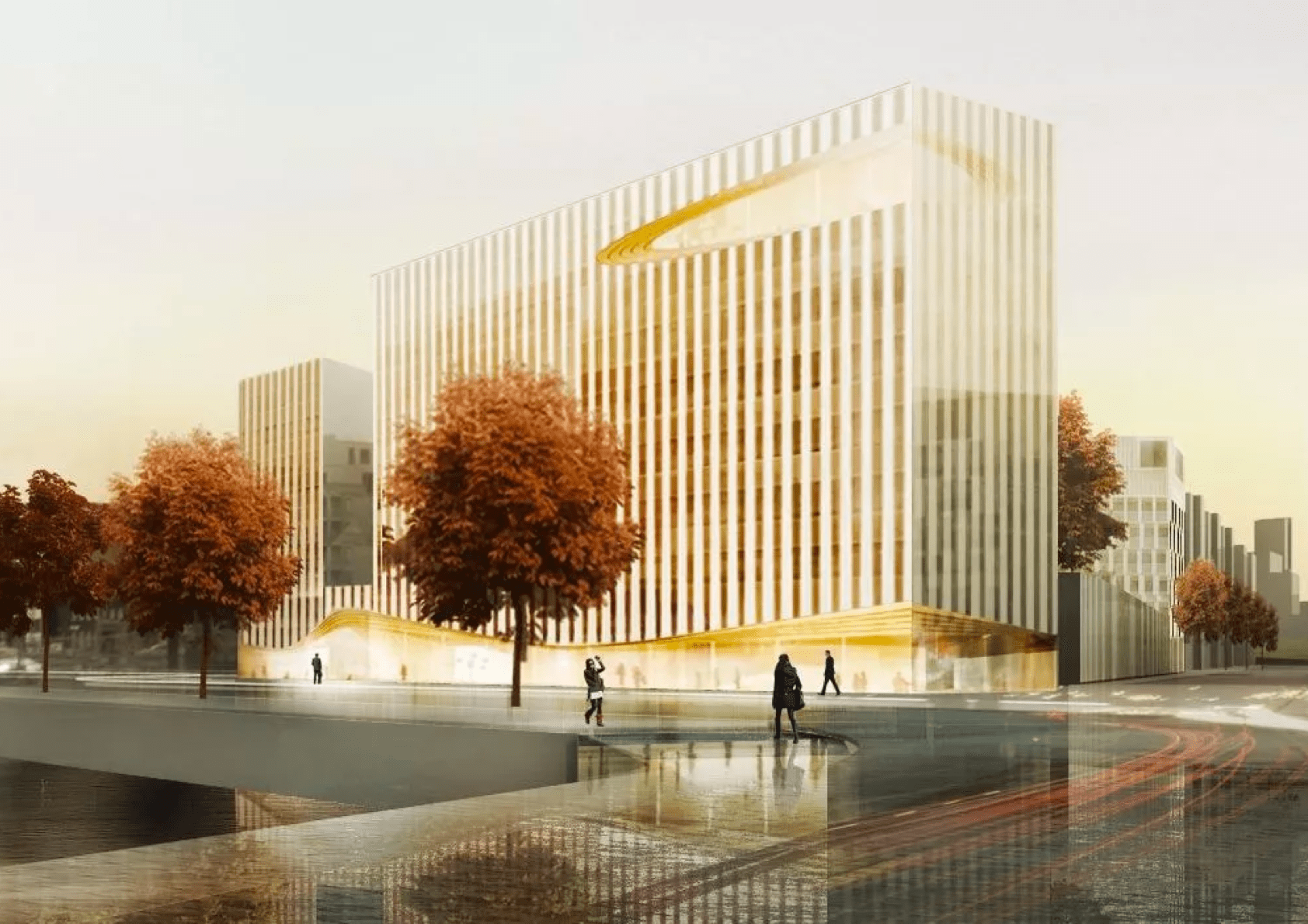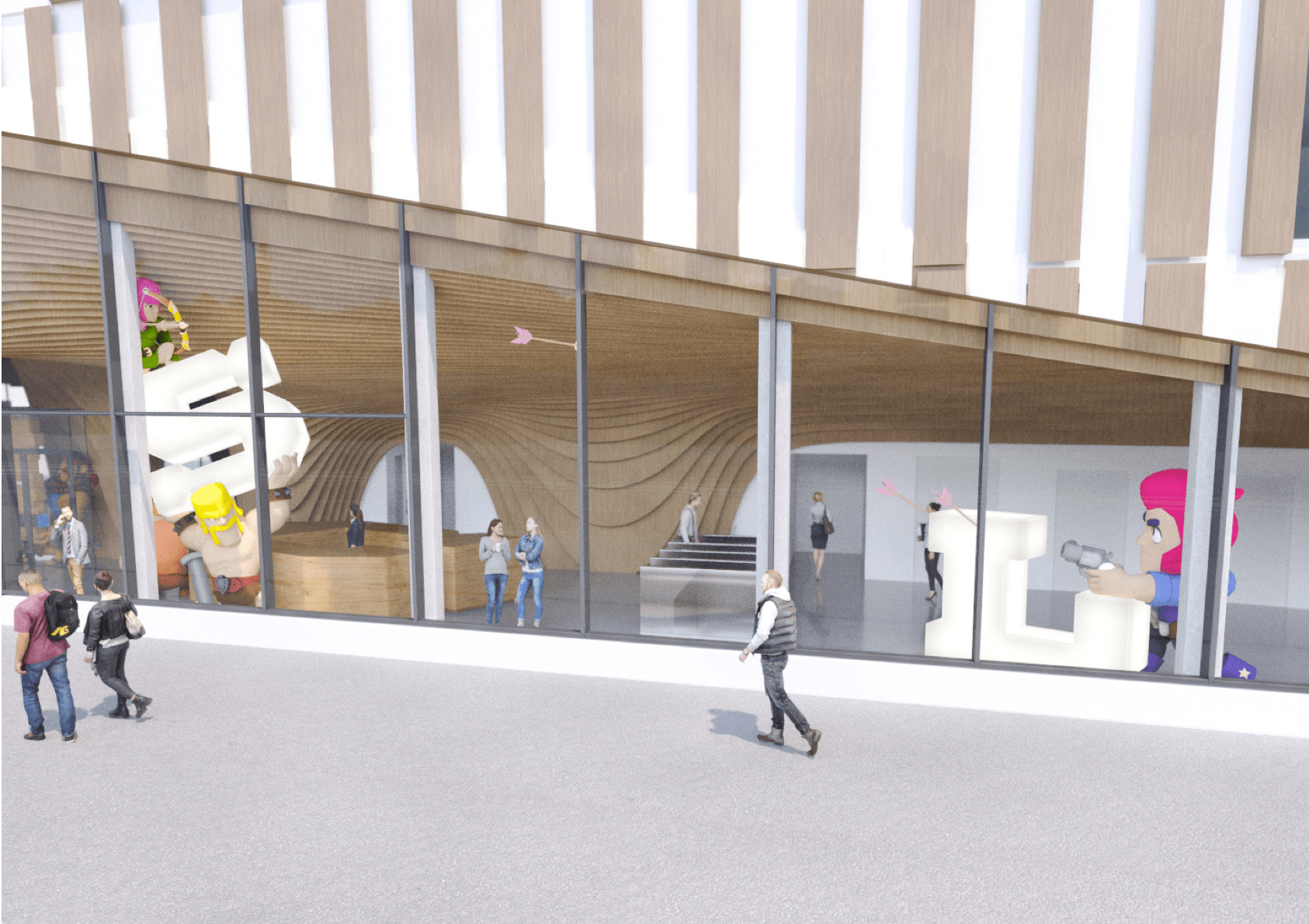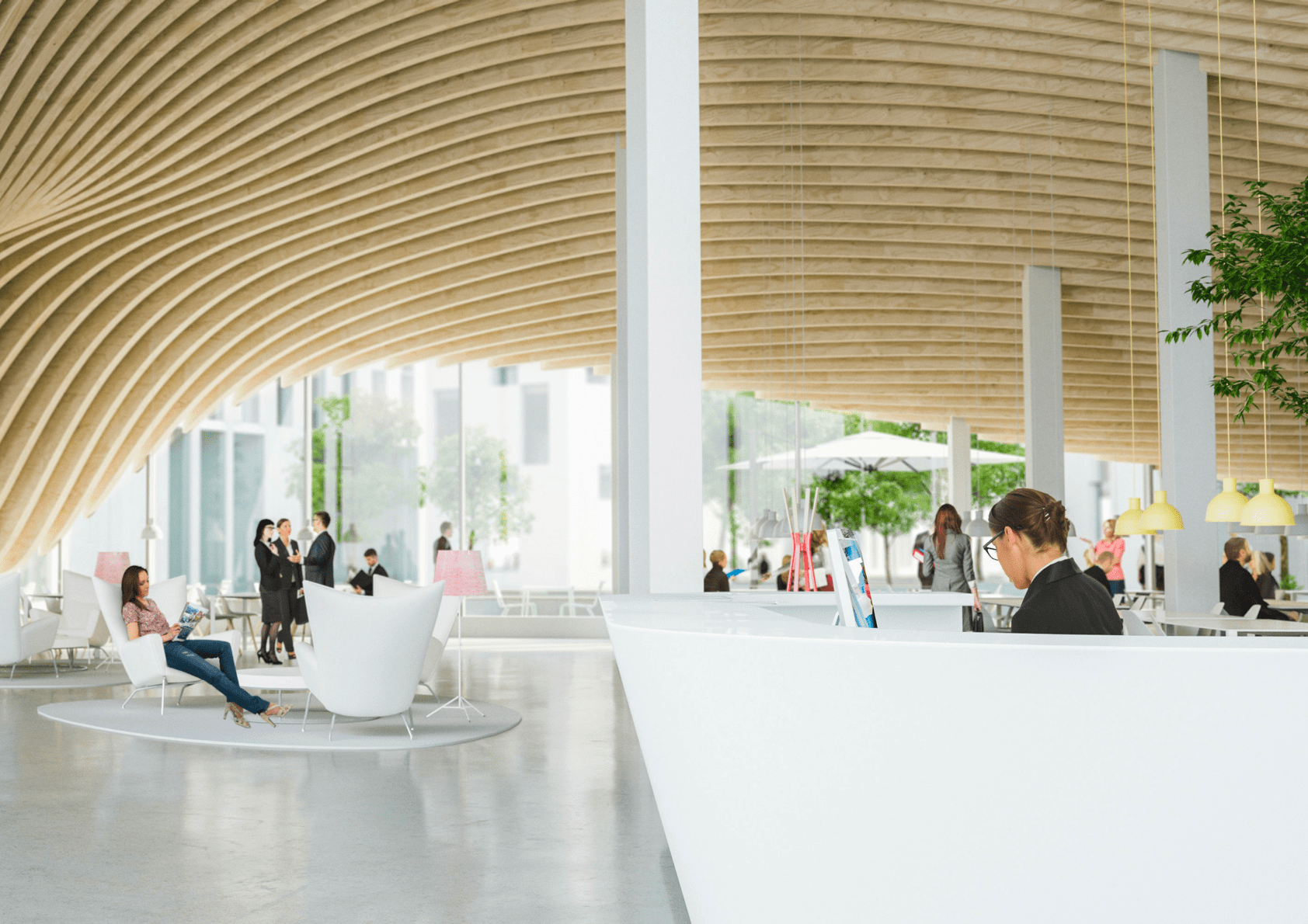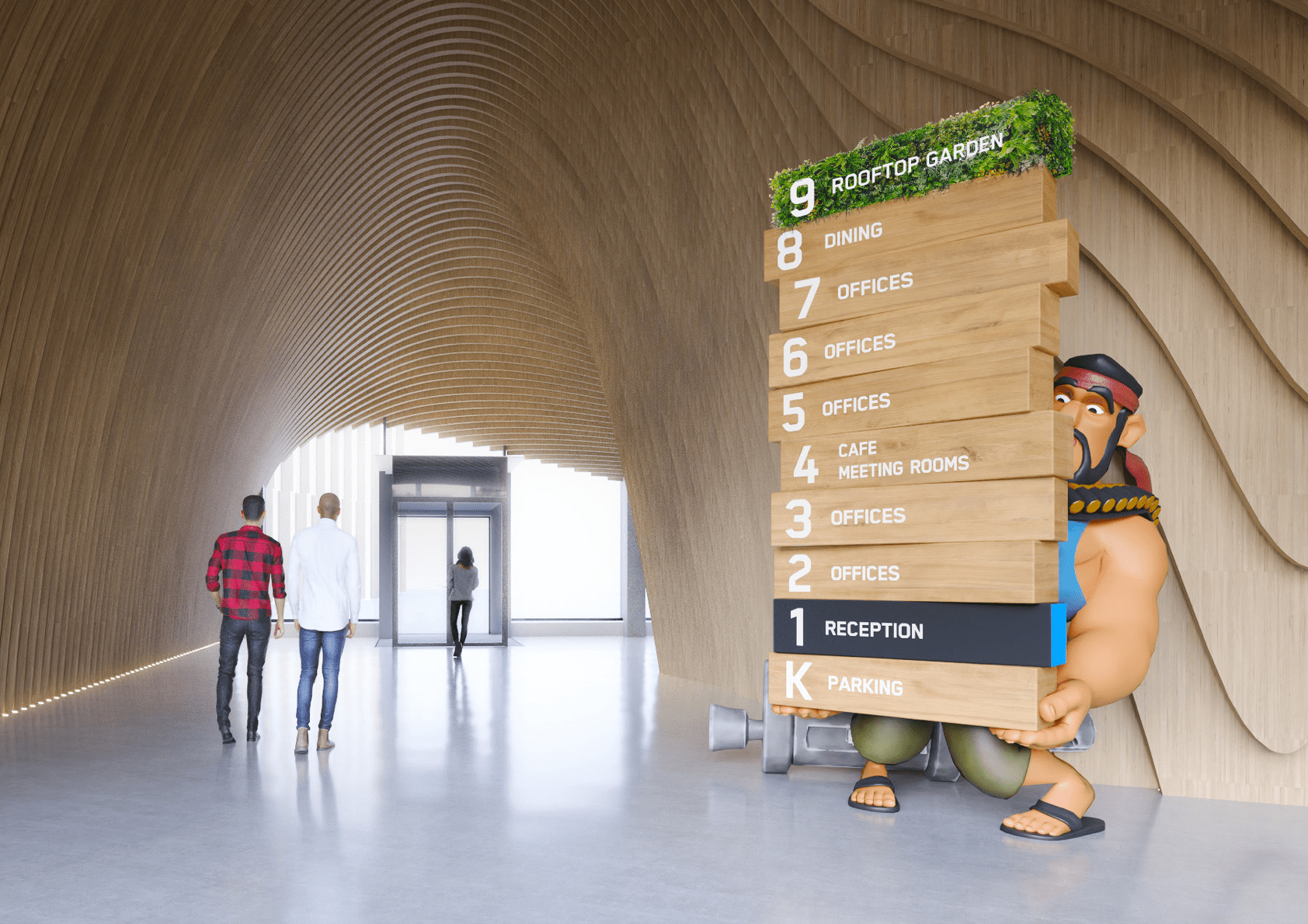 Above: some of the exterior & interior concept images from the new offices.
The project began with a company wide ideation and voting process to come up the most suitable & feasible smart solutions.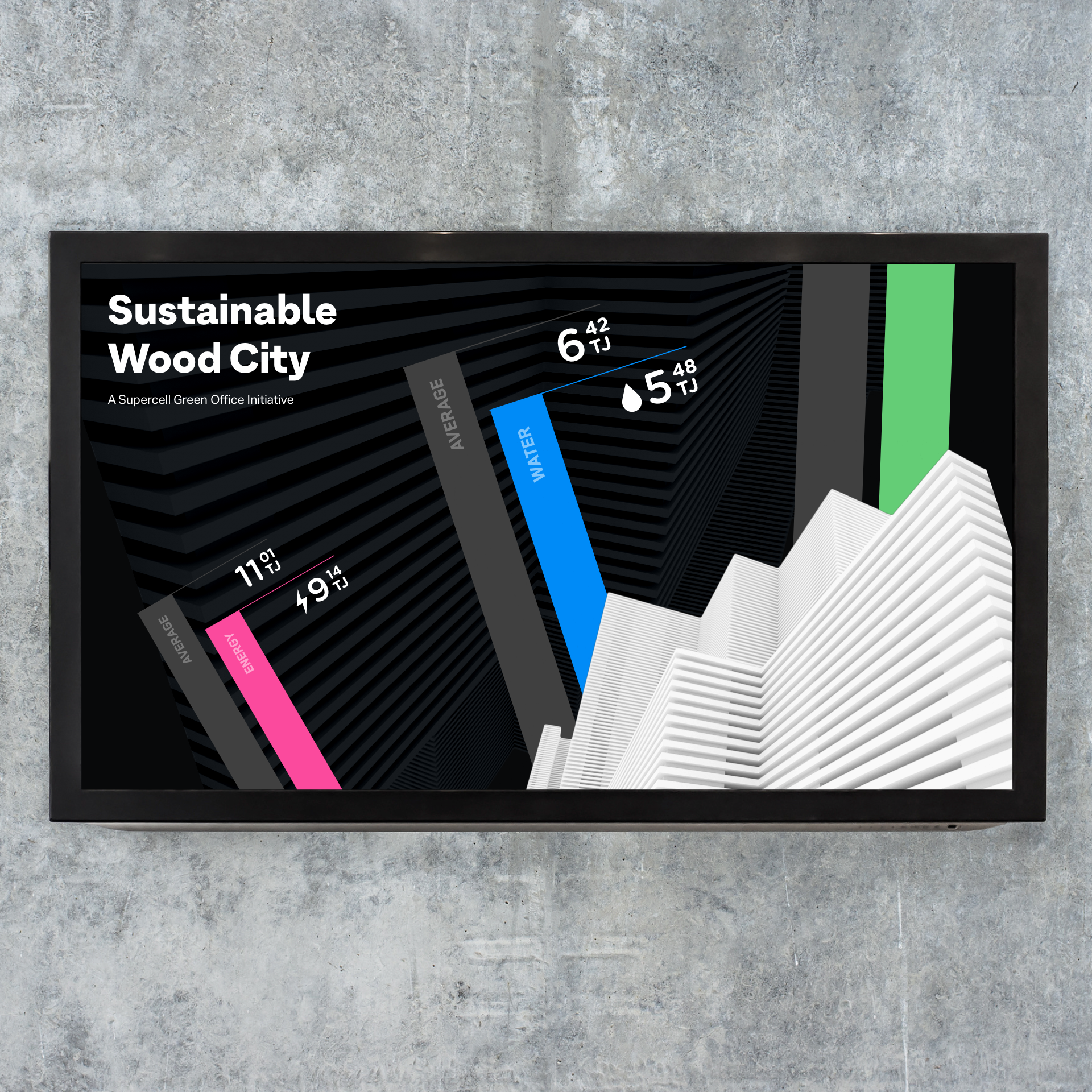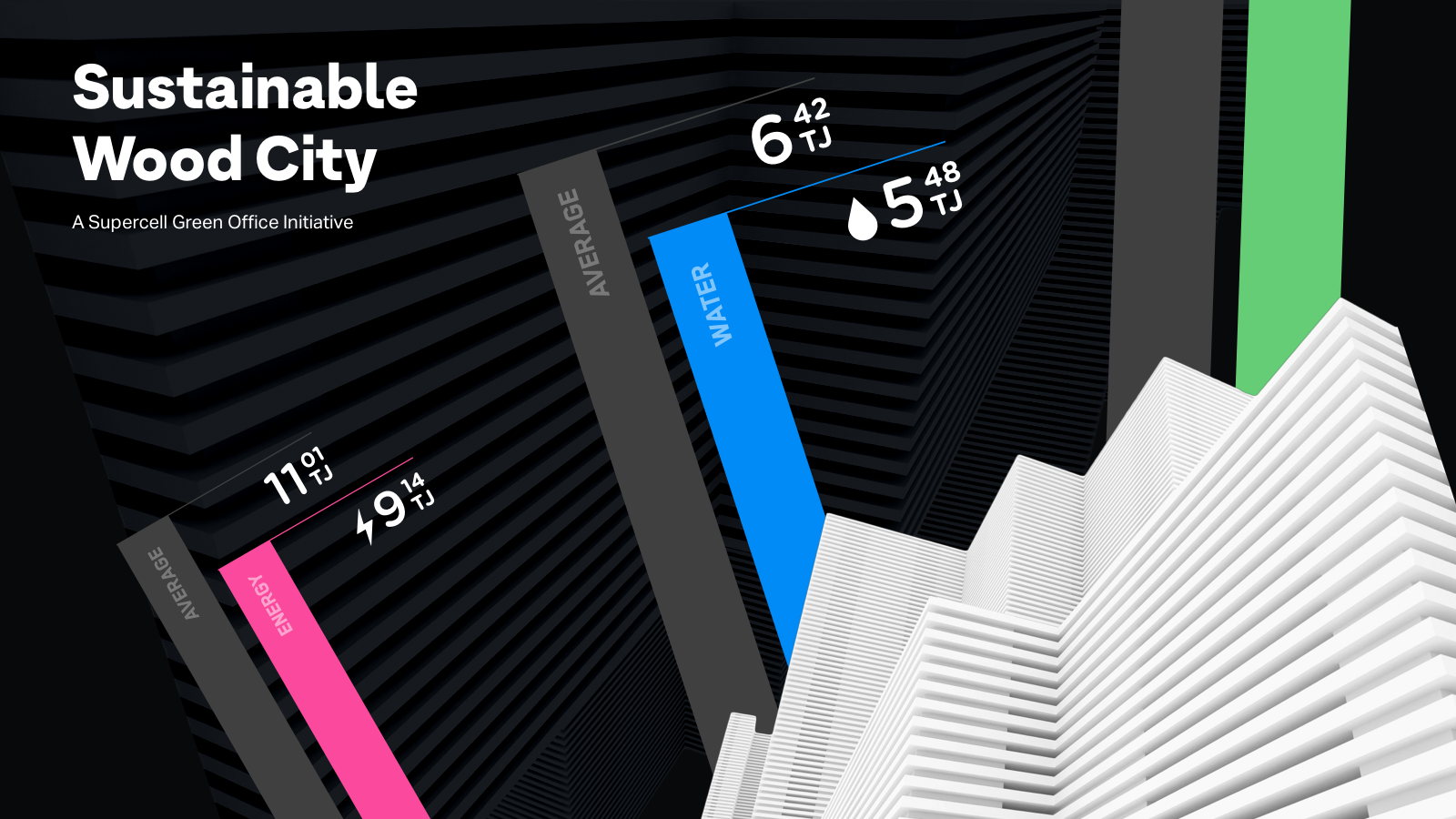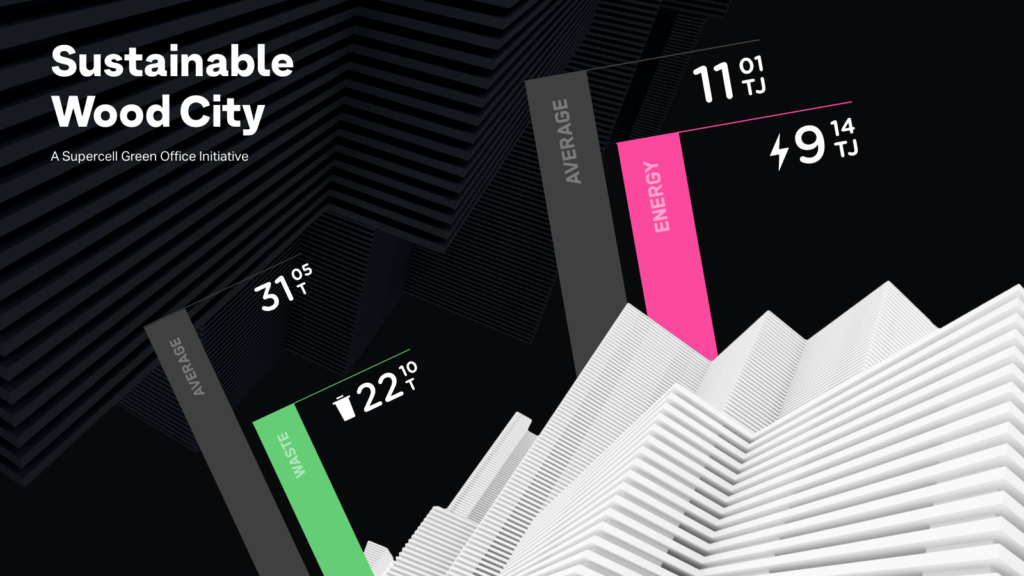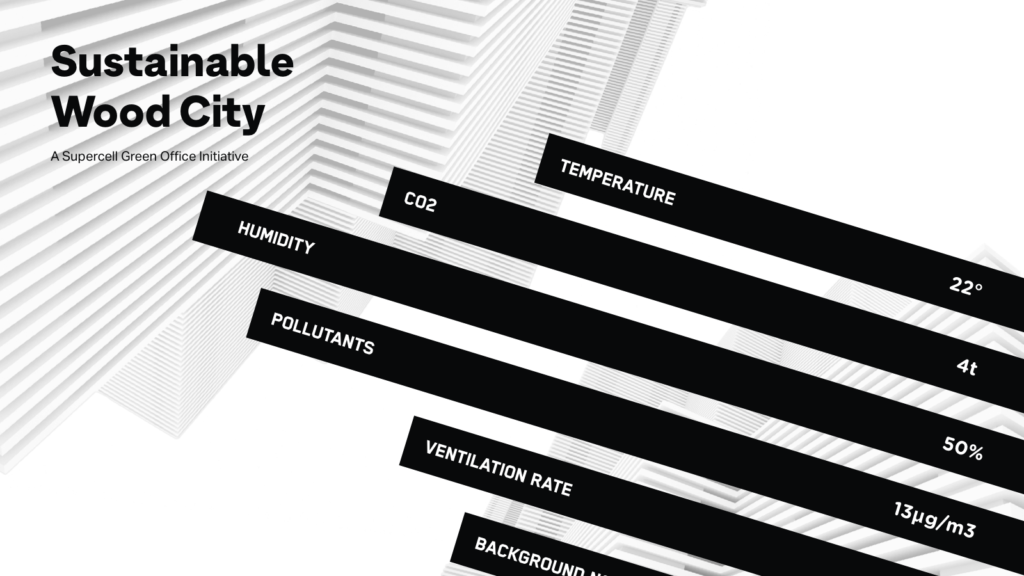 Free flow of information and sustainability play a big part in this intelligent office concept. Pictured above are some examples of such content.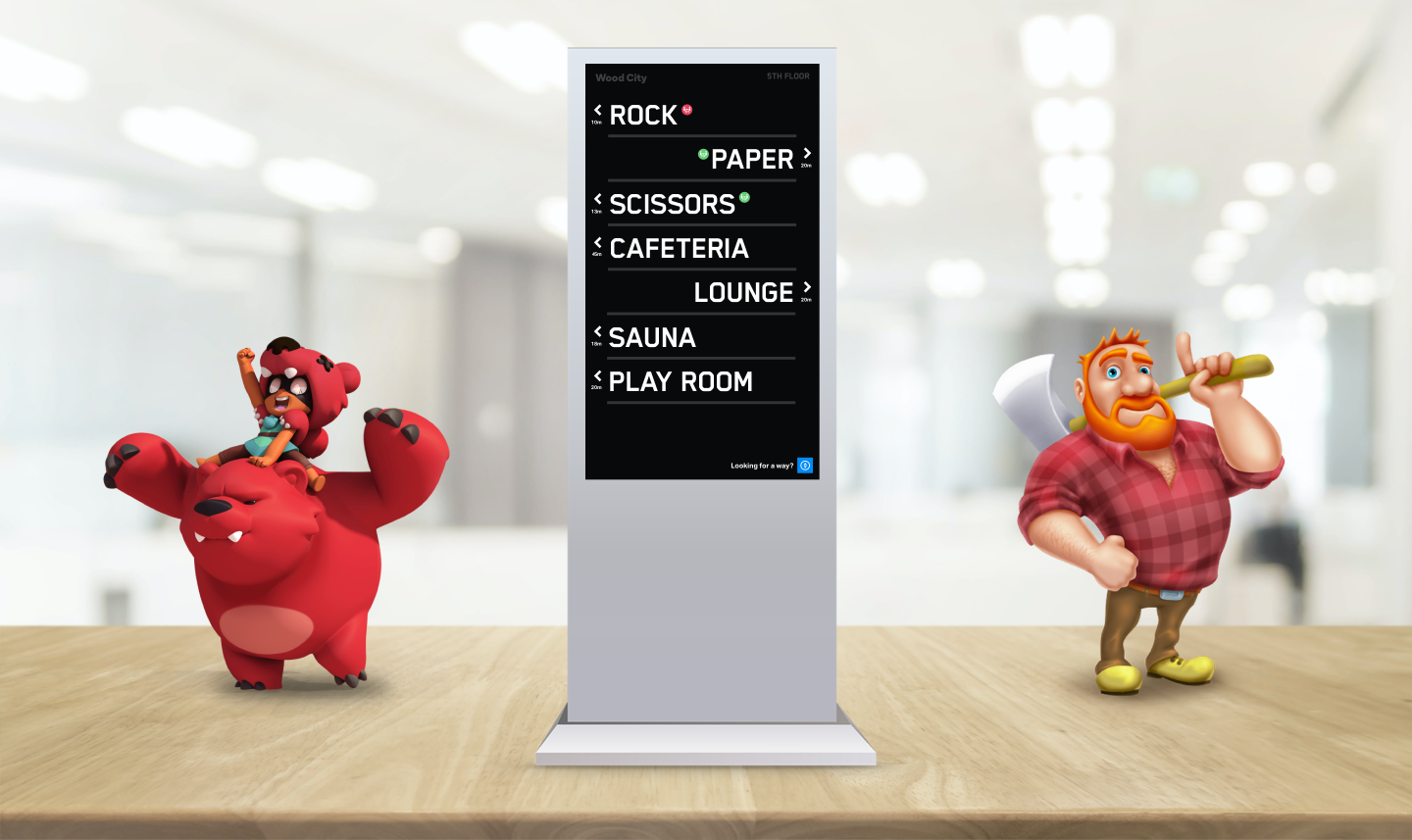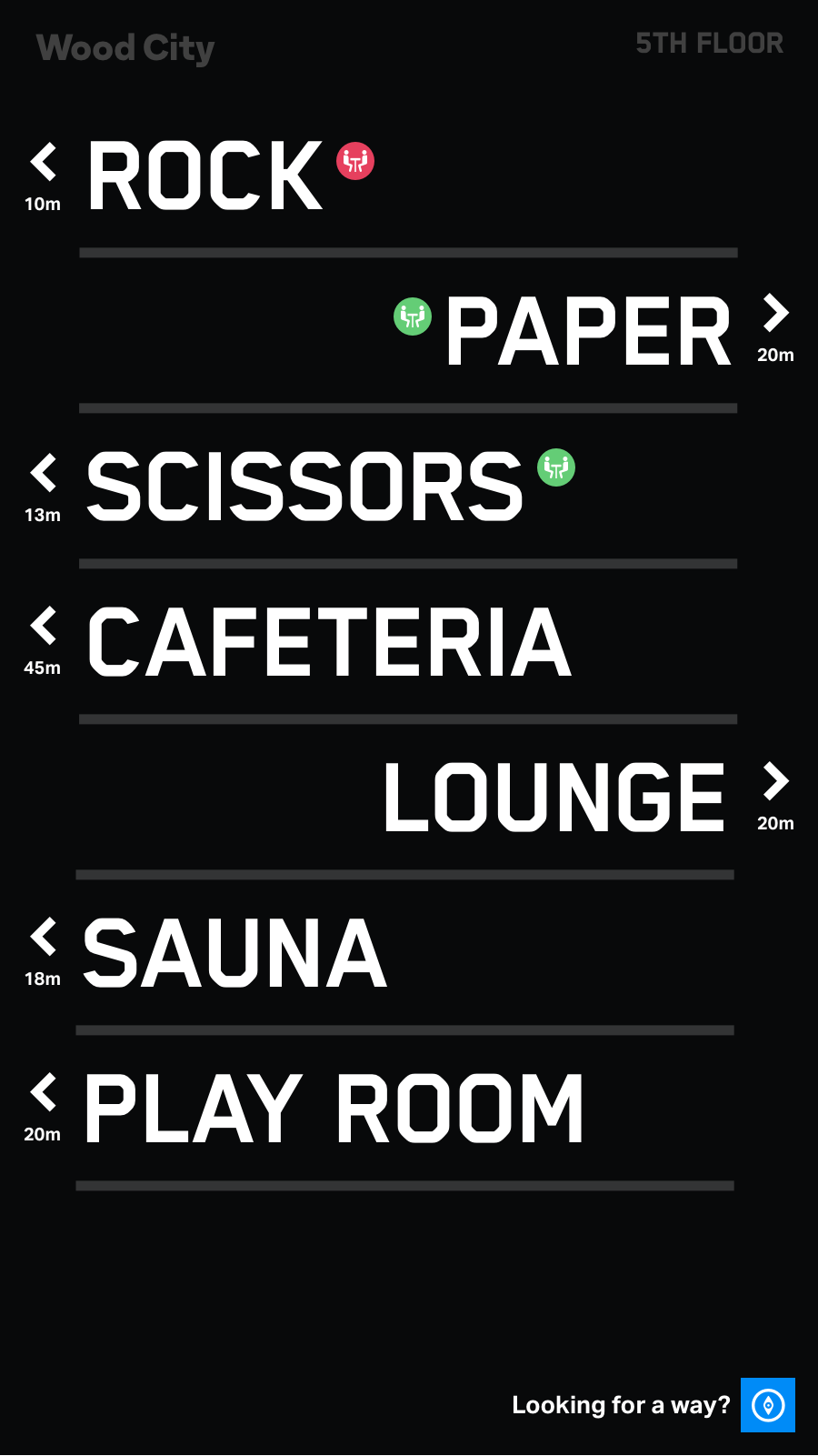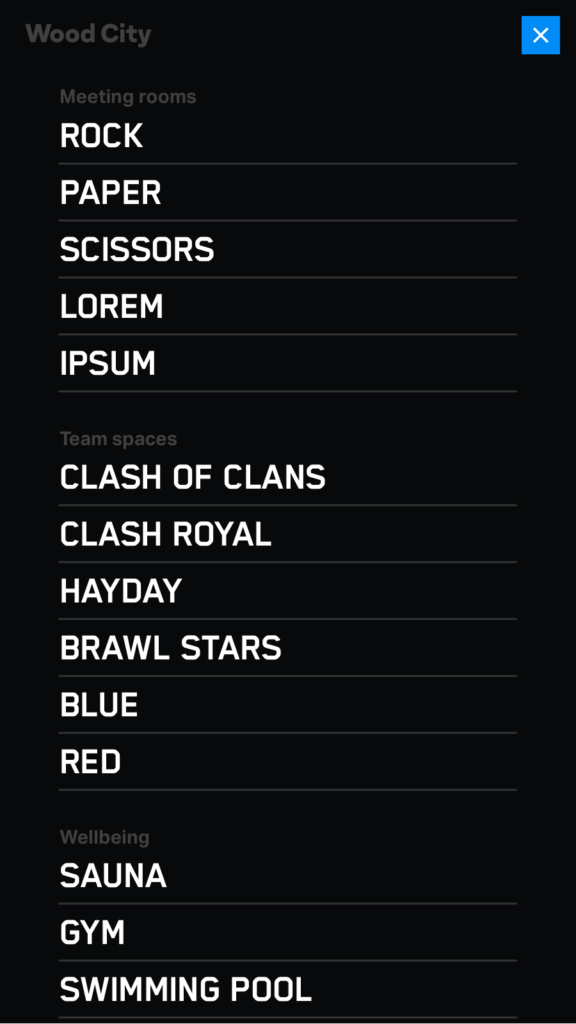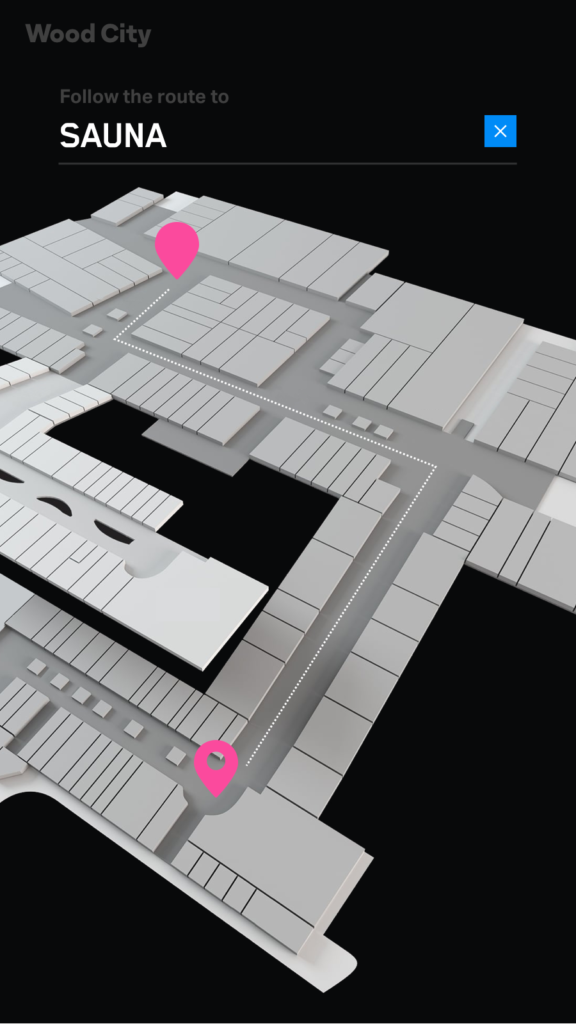 Some examples of digital signage and way finding solutions planned for the offices.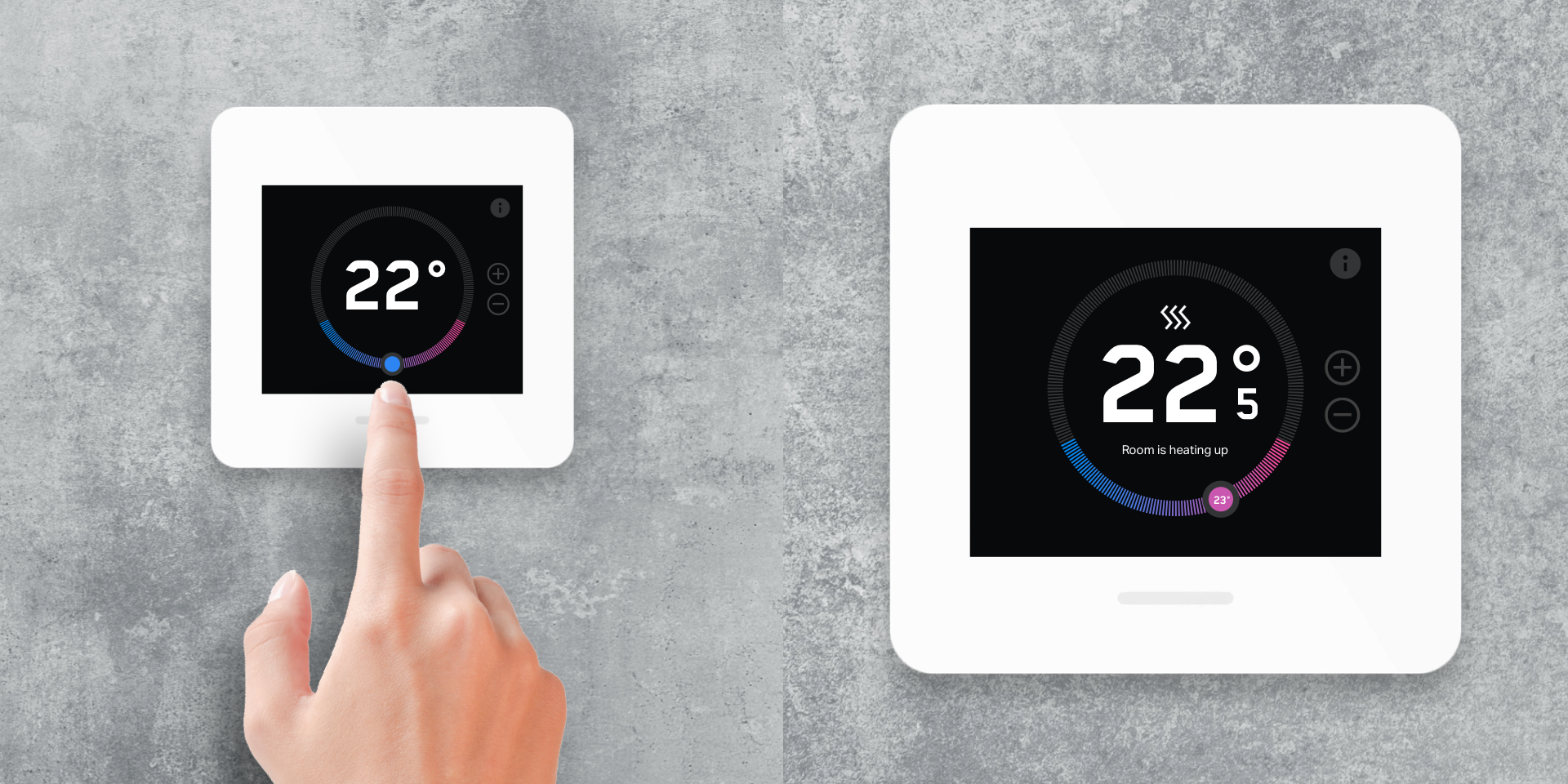 Many aspects of the Wood City experience are customisable by its' occupants. Pictured above is an example of a simple clima control terminal.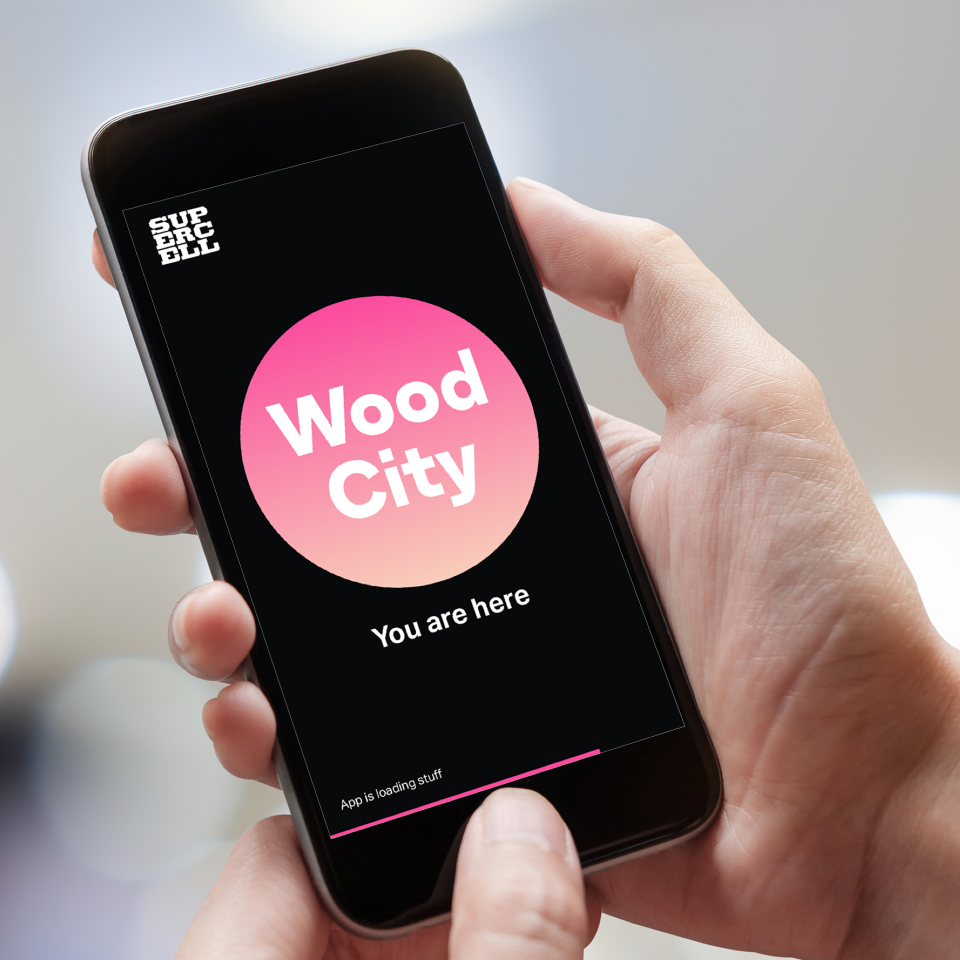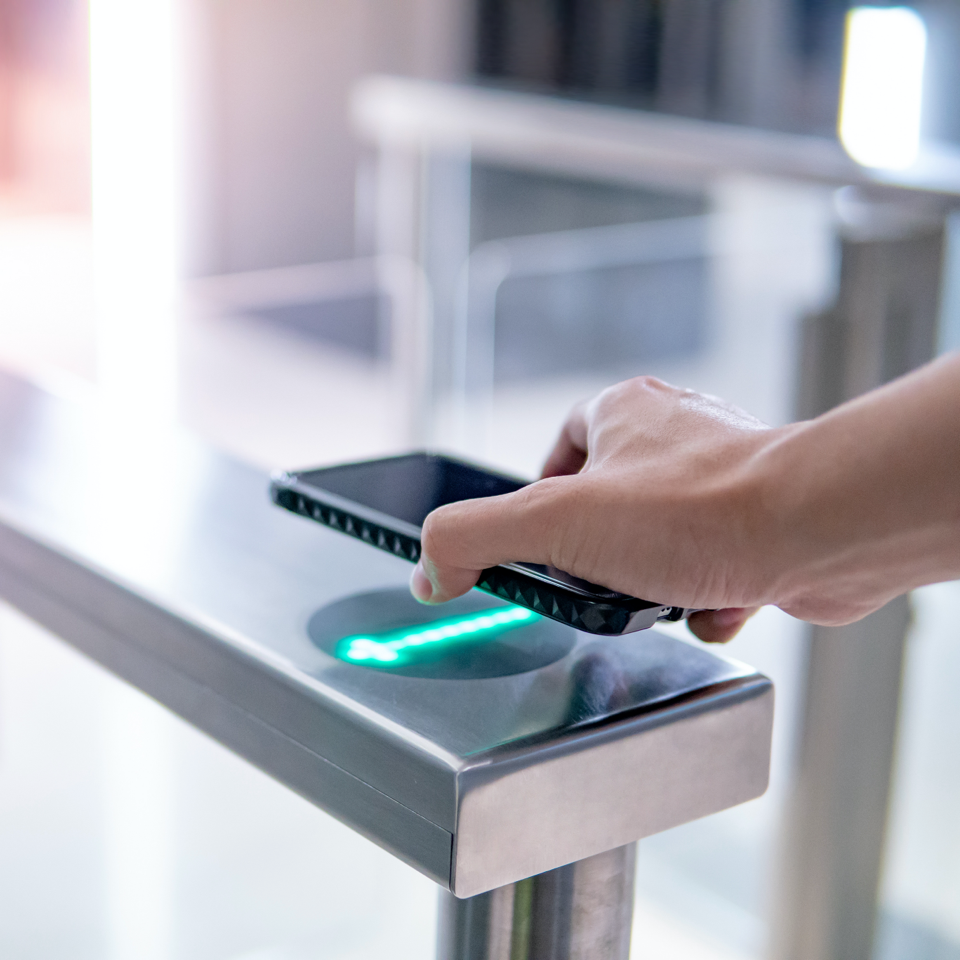 At the heart of of office experience concept is an app that allows users access and capabilities for all sorts features the intelligent building provides. Pictured above and below some of the core functionalities.