Online Only Pharmacy eCom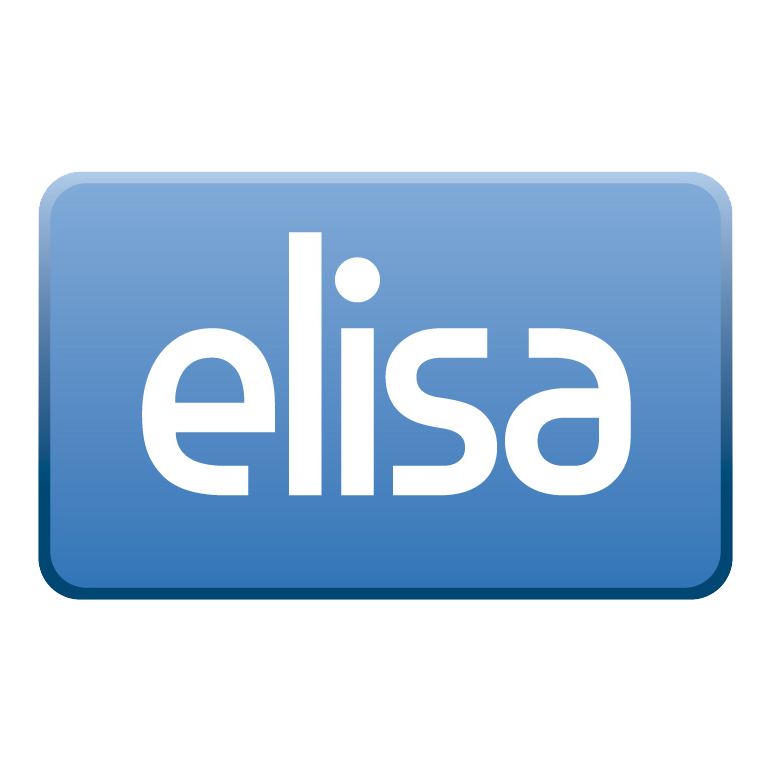 Finnish retail giant S-Ryhmä is constantly looking for ways to branch out their business into new fields and opportunities. I along with the team from Futurice was tasked with creating a concept for an online only pharmacy.
My role:
Design direction, ux-design
Project deliverable:
Concept documentation & prototypes. Handover materials for the development team.
Together with:

Above: example of the main view / home screen for desktop.
Selected other desktop screens for the concept above.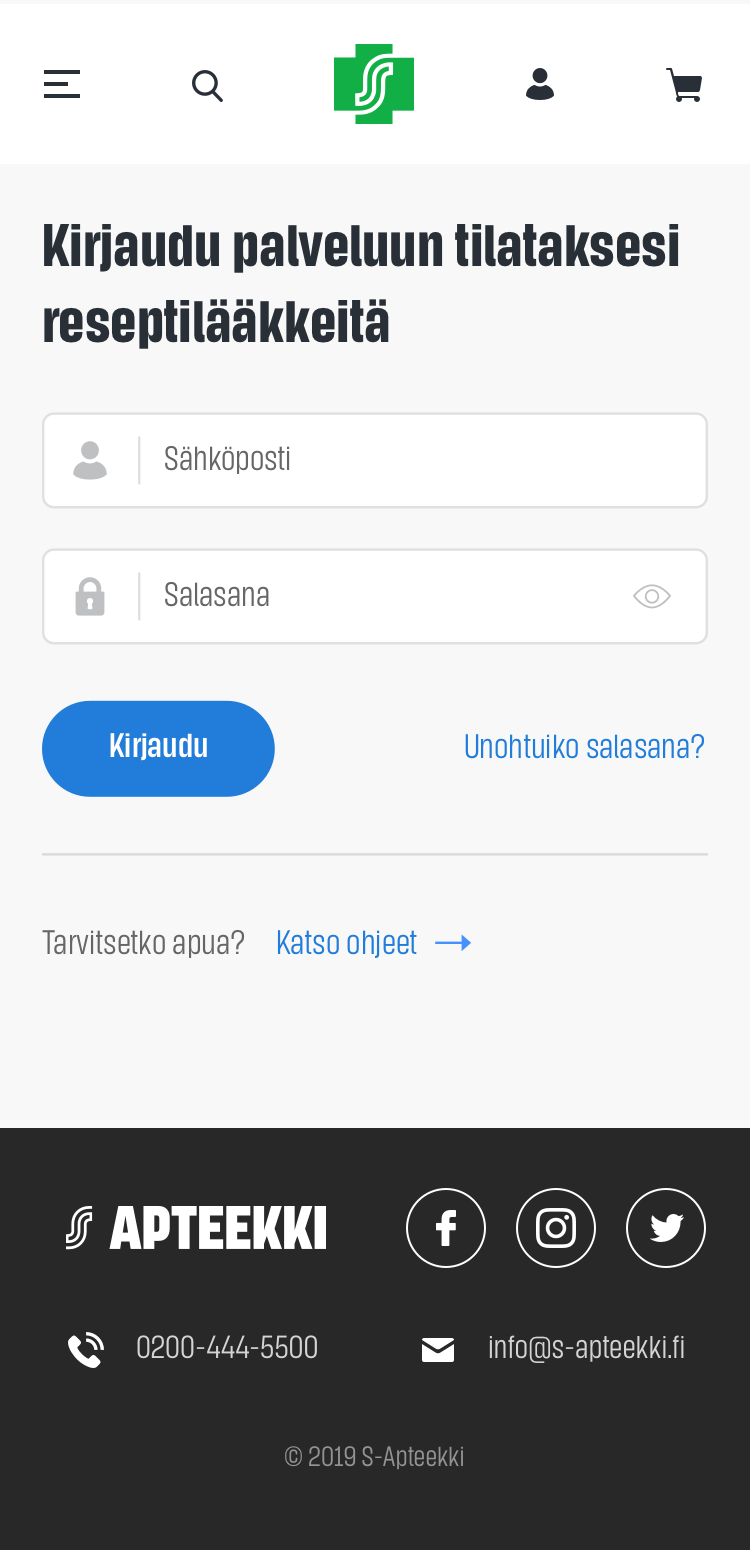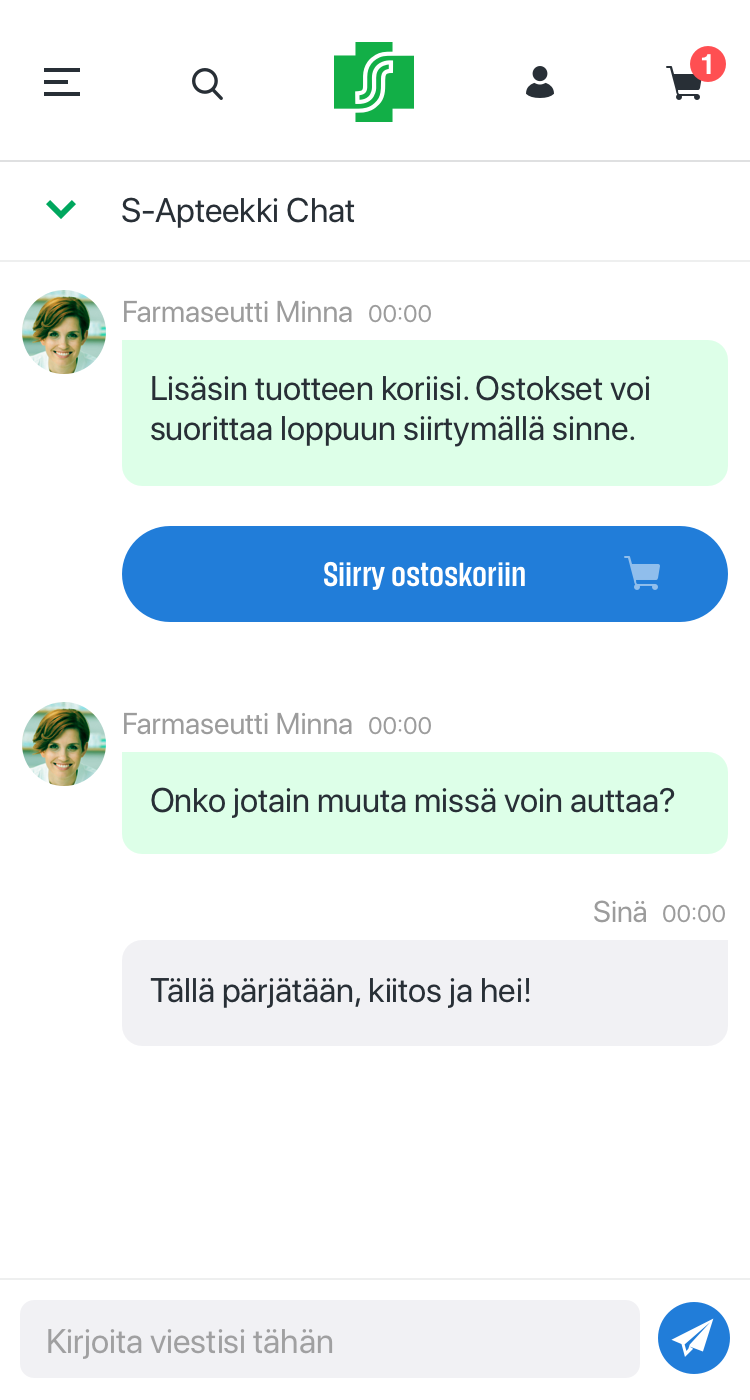 Mobile is obviously a vital part of building a successful ecom. A selection of mobile touch points from a user path above.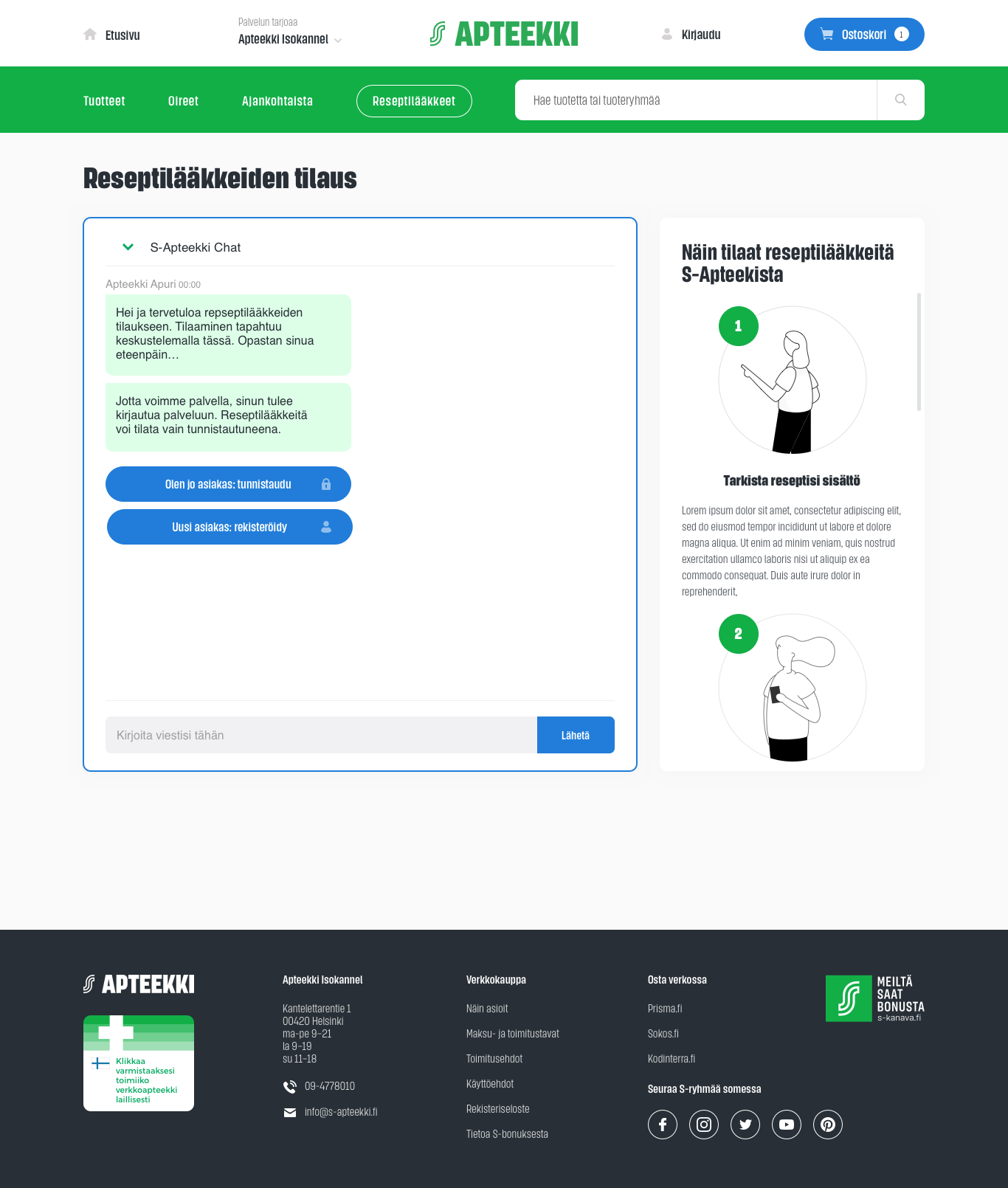 The S-Apteekki concept also offers the the possibility to order prescription medicine online but due to regulations it has to be done by consulting a representative via chat. An example of the use case above.